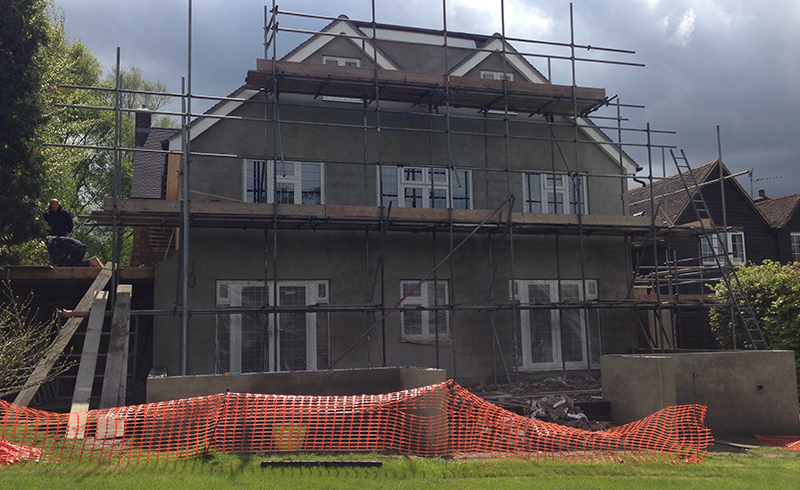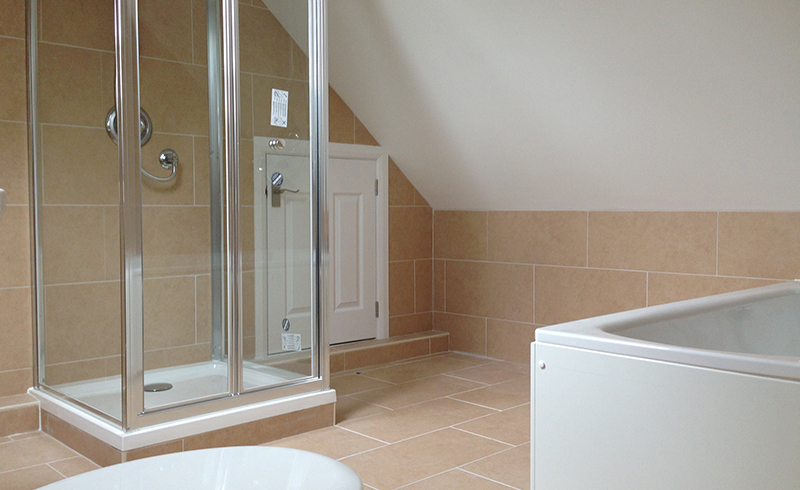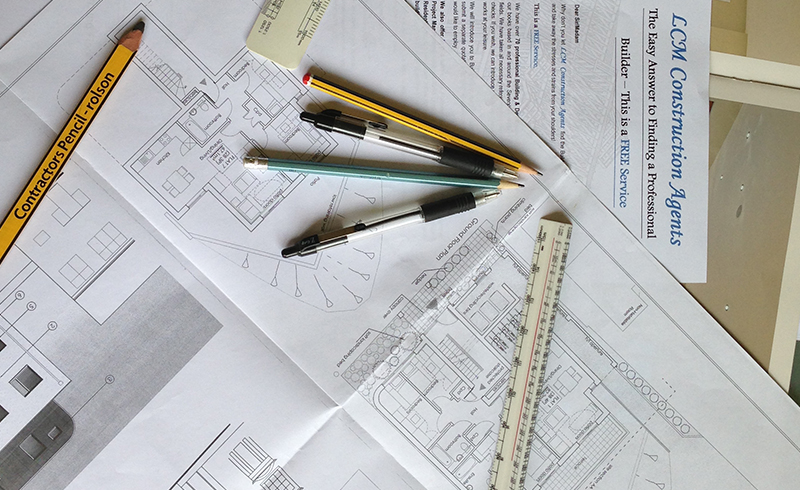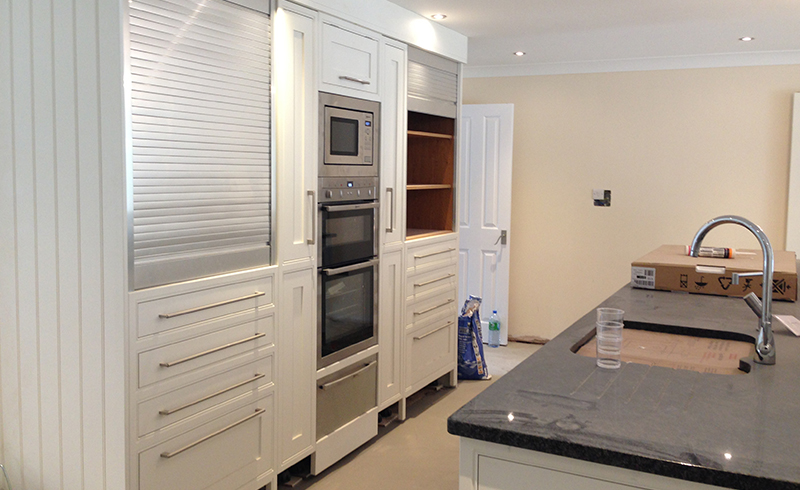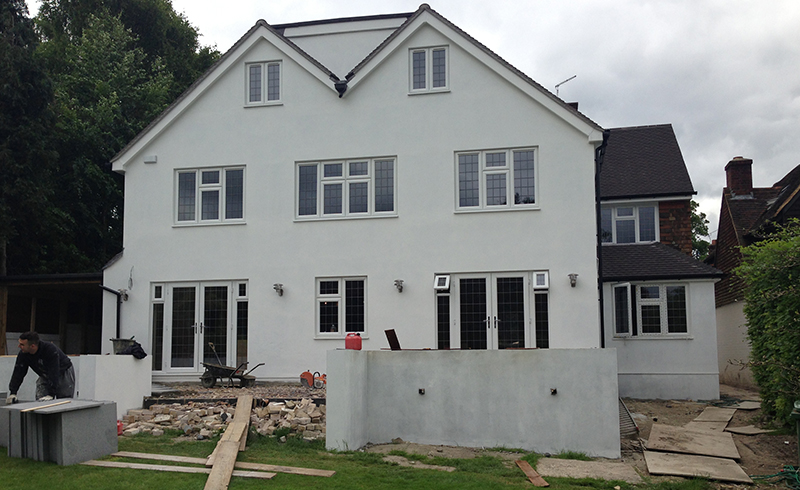 LCM Construction Agents are leaders in the provision of design- Build, and all Construction Management services for which our solutions can save you money.
LCM Construction Agents has years of experience in the construction industry. From initial planning and drawings, through to the complete build. We are also very experienced in refurbishment, property maintenance for care homes and residential, solar heating and landscaping. We also provide opportunities for joint building ventures.
If this is of interest to you and you would like to meet to discuss your project further, please do not hesitate to contact ourselves.
WELCOME