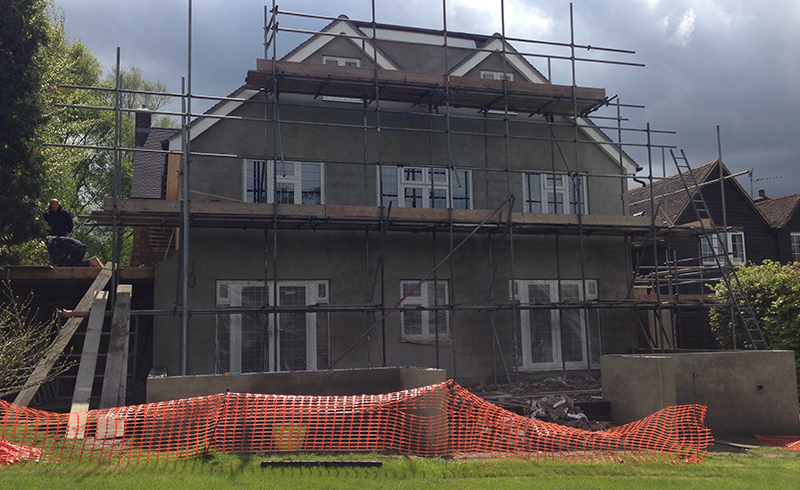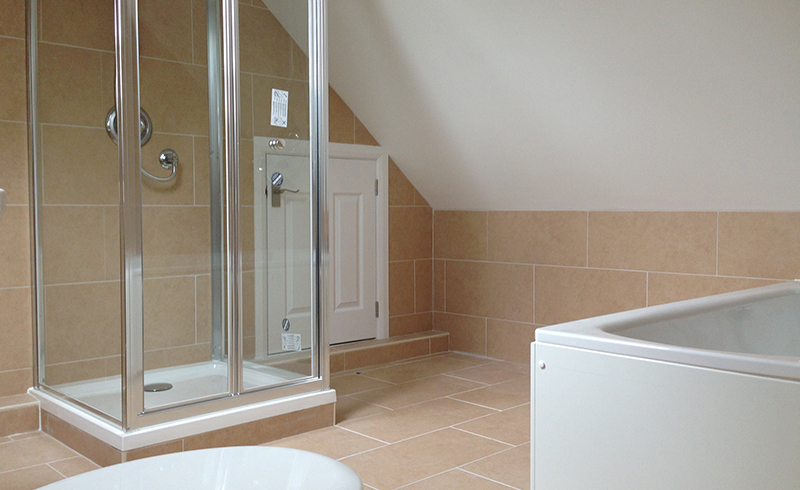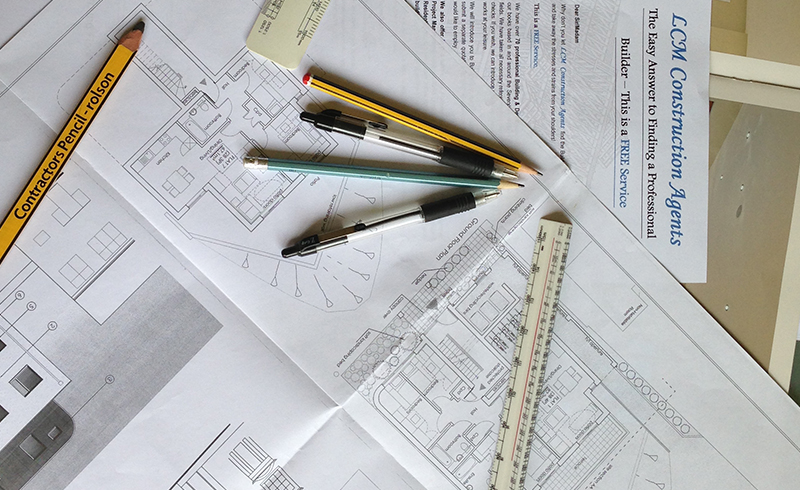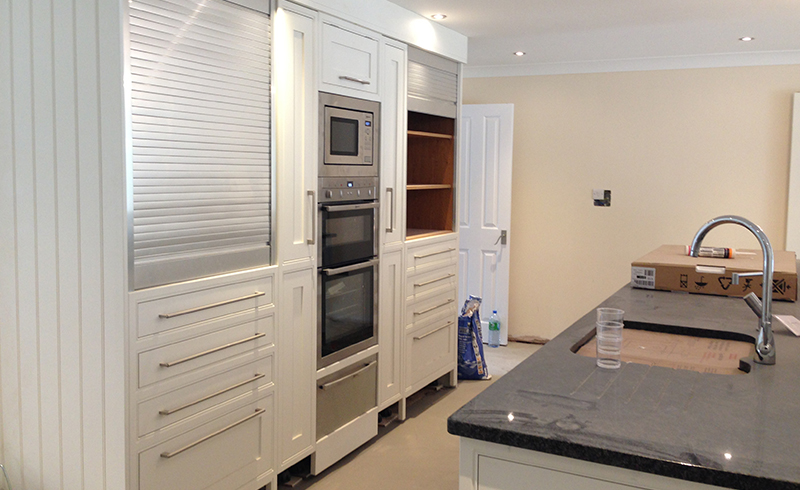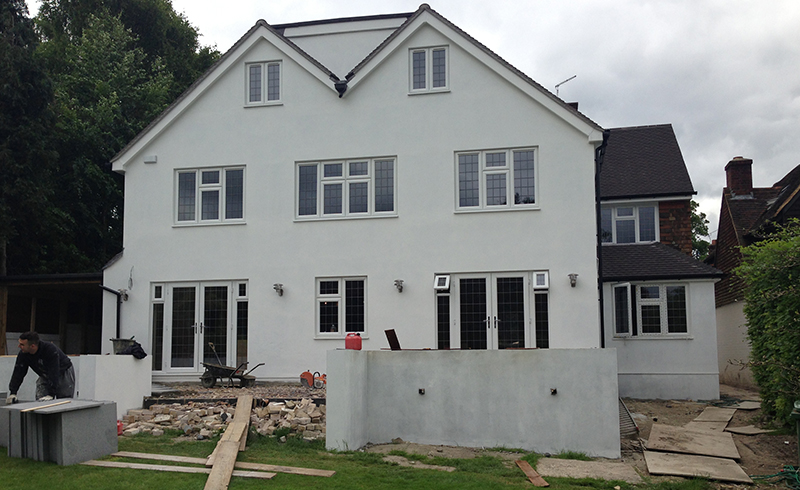 LCM Construction Agents are leaders in the provision of design- Build, and all Construction Management services for which our solutions can save you money.
We have over 80 professional building & development companies plus various tradesmen on our books all based in and around the Sevenoaks area, all of whom are fully qualified in their various fields. We have taken all the necessary references from their previous clients and have carried out our own checks. If you wish we can introduce you to previous clients to arrange for you to view there completed works.
We will introduce you to Builders who are best suited to take on your particular job, who will each submit a separate quotation for your consideration. All you have to do is decide which Builder you would like to employ.
If this is of interest to you and you would like to meet to discuss your project further, please do not hesitate to contact ourselves.
WELCOME